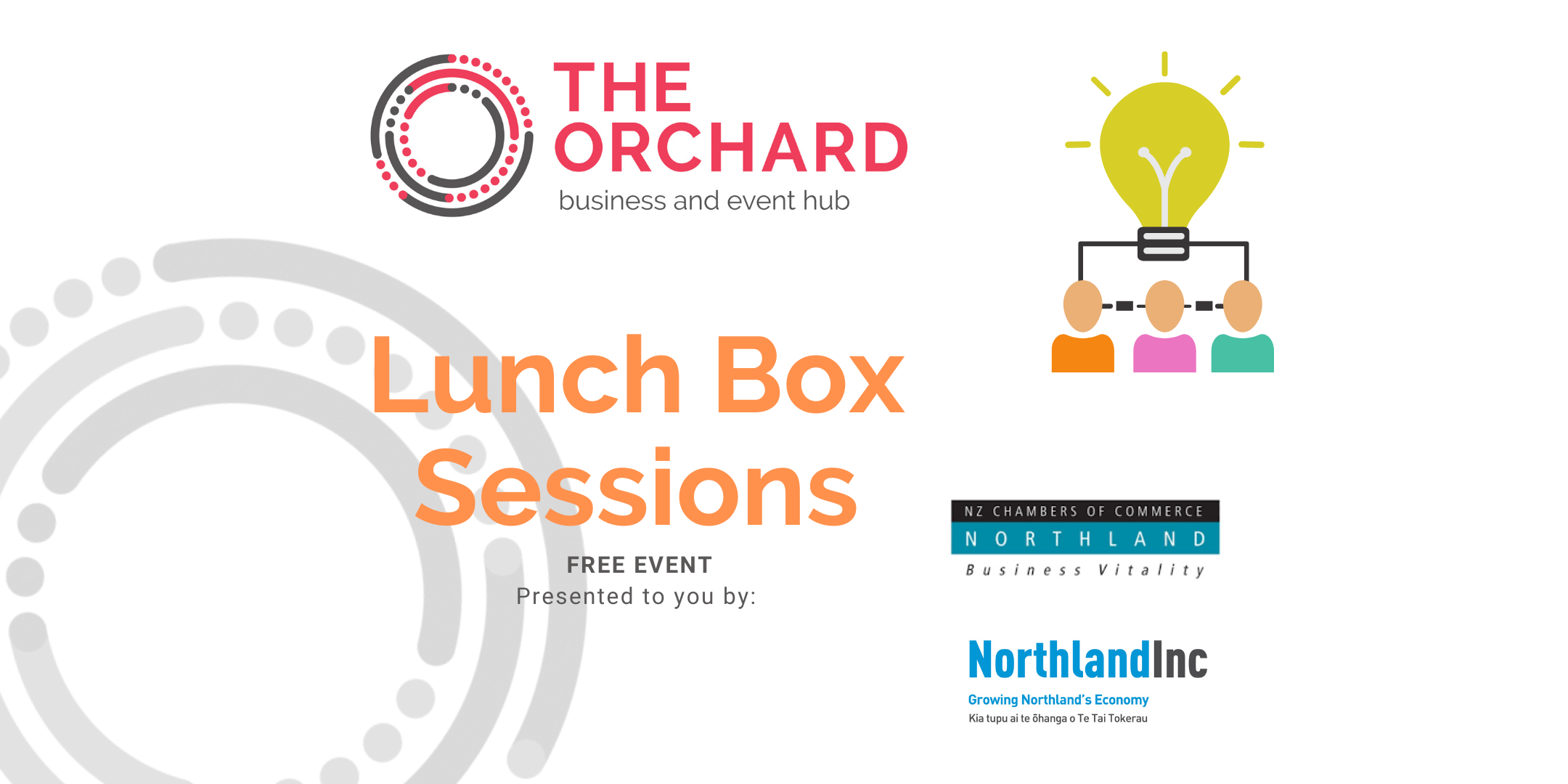 ABOUT BRIE
Brie is coming in for her second Lunch Box Session!!! She the founder of Simple Life Socia. Simple Life Social is a social media management and content creation business for the tourism industry. With my passion for travel and business, I aim to simplify your life by taking over your digital presence so that you can focus on what you do best - serving your guests.
She specialises in Digital Marketing · Social Media Marketing · Email Marketing · Content Marketing.
LEARNING OUTCOMES:
Let's get real about how much time we need to spend on social during the holidays
What type of content should we post - does it have to be really personal?
Can I stop posting during the holidays?
#digitaldetox - A healthy balance between IRL and our digital communities
ABOUT LUNCH BOX SESSIONS:
The Lunch Box Sessions are quick-smart; only 30 mins and hosted during your lunch break. Each session has a learning outcome and is designed to be the transfer of 'bite-sized' information & skills that you can start to utilise in your work life instantly.
Because who doesn't love learning and improving efficiency?
Contact Grace at The Orchard to learn more OR to nominate a suggested topic or presenter:
[email protected]