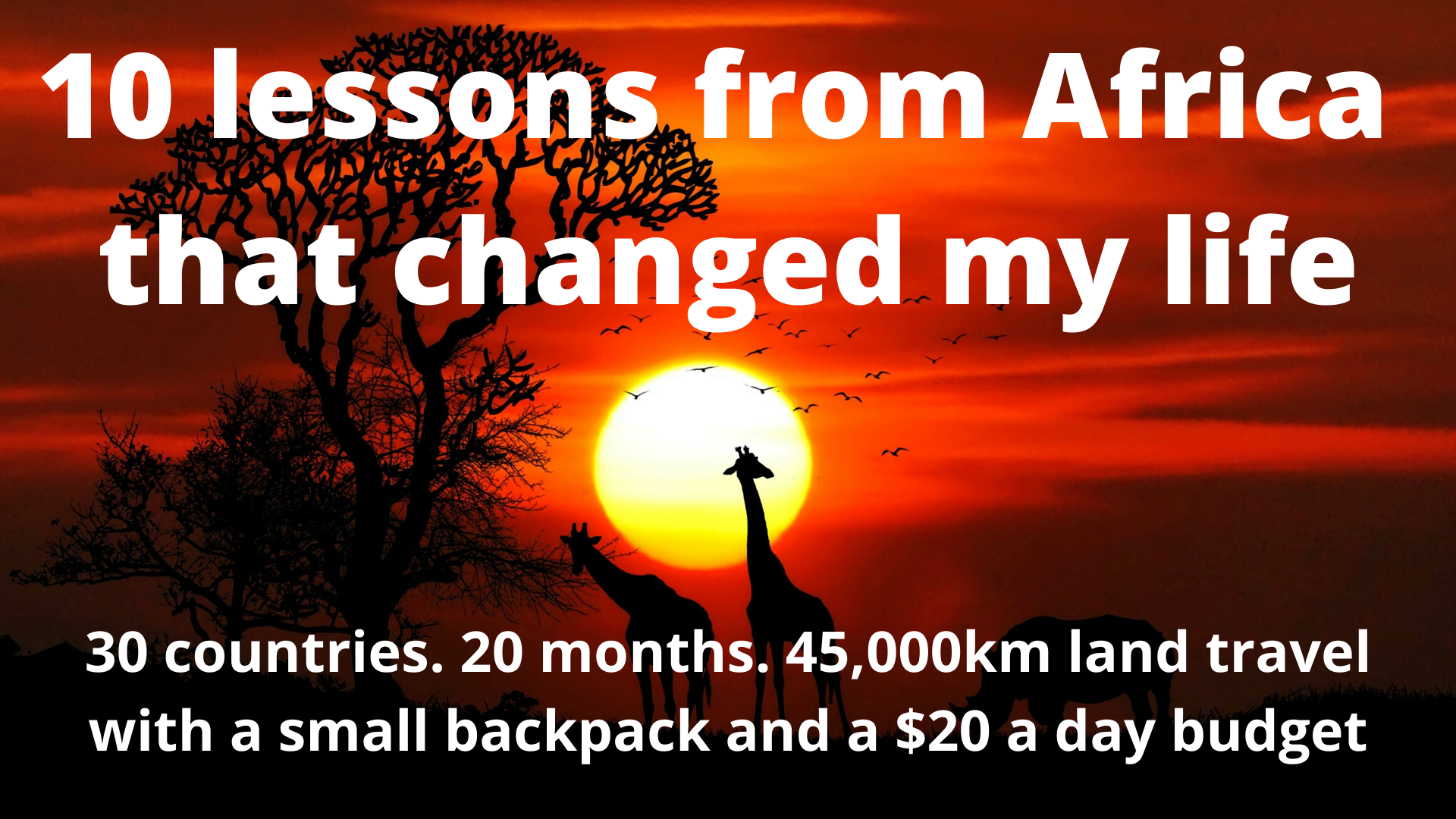 Free lunch-time Key Note presentation by international speaker, Mikal Nielsen.
"Just divorced! Mid-life crises! What's next?
How about backpacking Africa? Never done backpacking... don't even have one! So why not?
Well, maybe because it is a huge place? Ah well, just start one end and take it from there.
Done! 30 countries, in 20 months, 45,000 km land travel with a small backpack and on a shoestring budget.
Life changing all right!"
This free key note presentation is about that journey, physically, mentally and emotionally, along with 10 life changing insights and leanings to inspire others.
Event Link:
https://www.facebook.com/events/642604829600896/
Mikal is a public speaker, executive & team coach, author and founder of Mind Mechanix.
Further details on Mikal can be found on:
LinkedIn: https://www.linkedin.com/in/mikalnielsen/
Web: https://www.mindmechanix.nz/