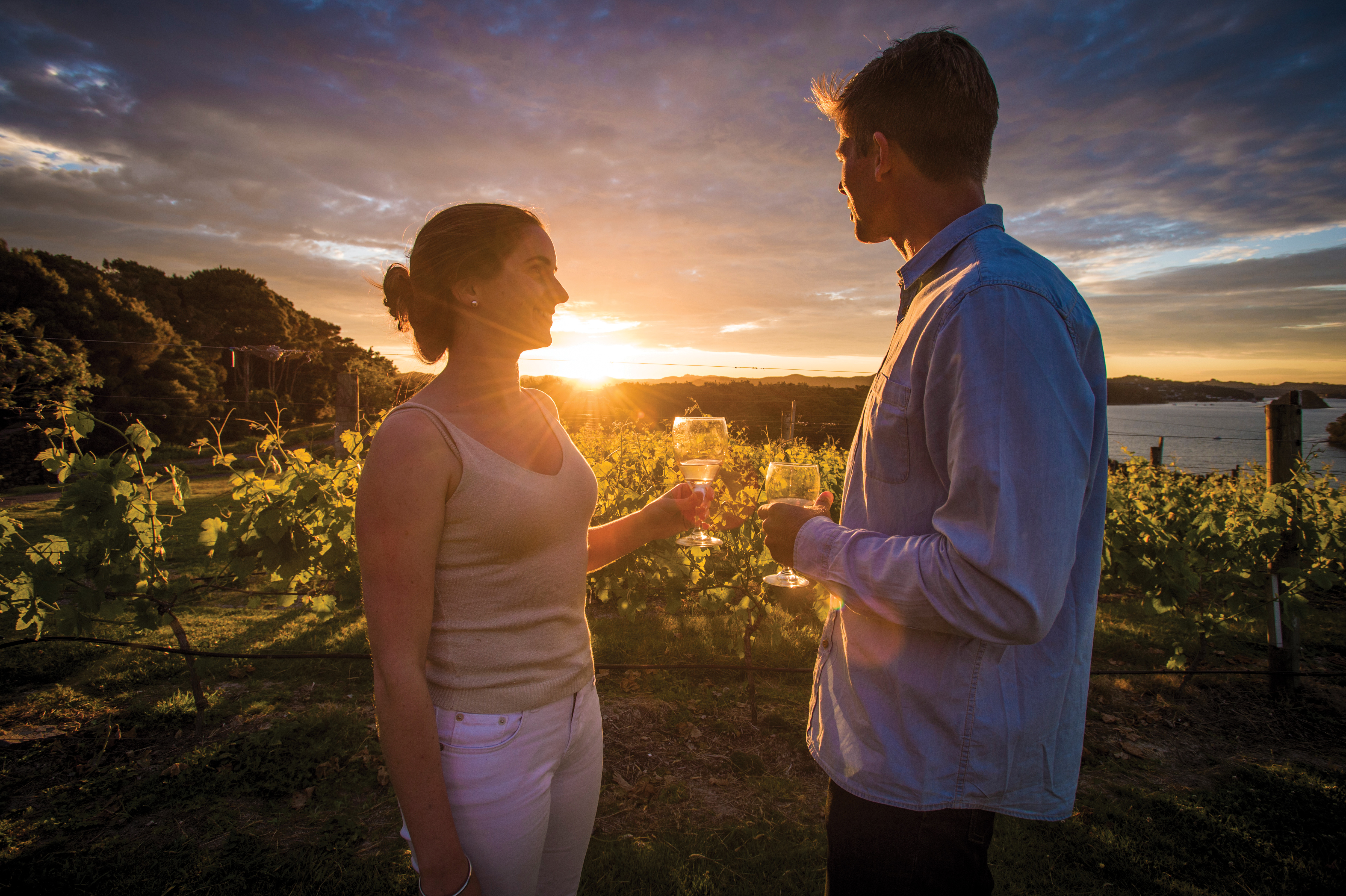 If the number of tasks you're trying to complete leaves you feeling overstretched, or you have team members who could be supporting you more, then we recommend joining us for this seminar.
As a business owner do you find you're wearing too many hats?
Do you have clearly defined departments and functions within your organisation?
Does every team member have clarity about their role and responsibilities?
Do you have job descriptions for every role in your organisation?
Would you like to form a support network with non-competing businesses?
This seminar will assist you to construct your own Organisation Chart, giving you clarity of the key functions within your business and who has responsibility for them.
We'll review the principles and fundamentals of the Organisation Chart, identify the 10 departments in every business and their functions.
Create a better organisation structure with clear roles and responsibilities so you can work more effectively.WHEN:
8am, Tuesday 20th October
WHERE:
KGA Boardroom, 54 Whitaker Rd, Warkworth
PRICE:
Complimentary
SEATS:
Limited to 15
RSVP:
Email to
[email protected]
or register below