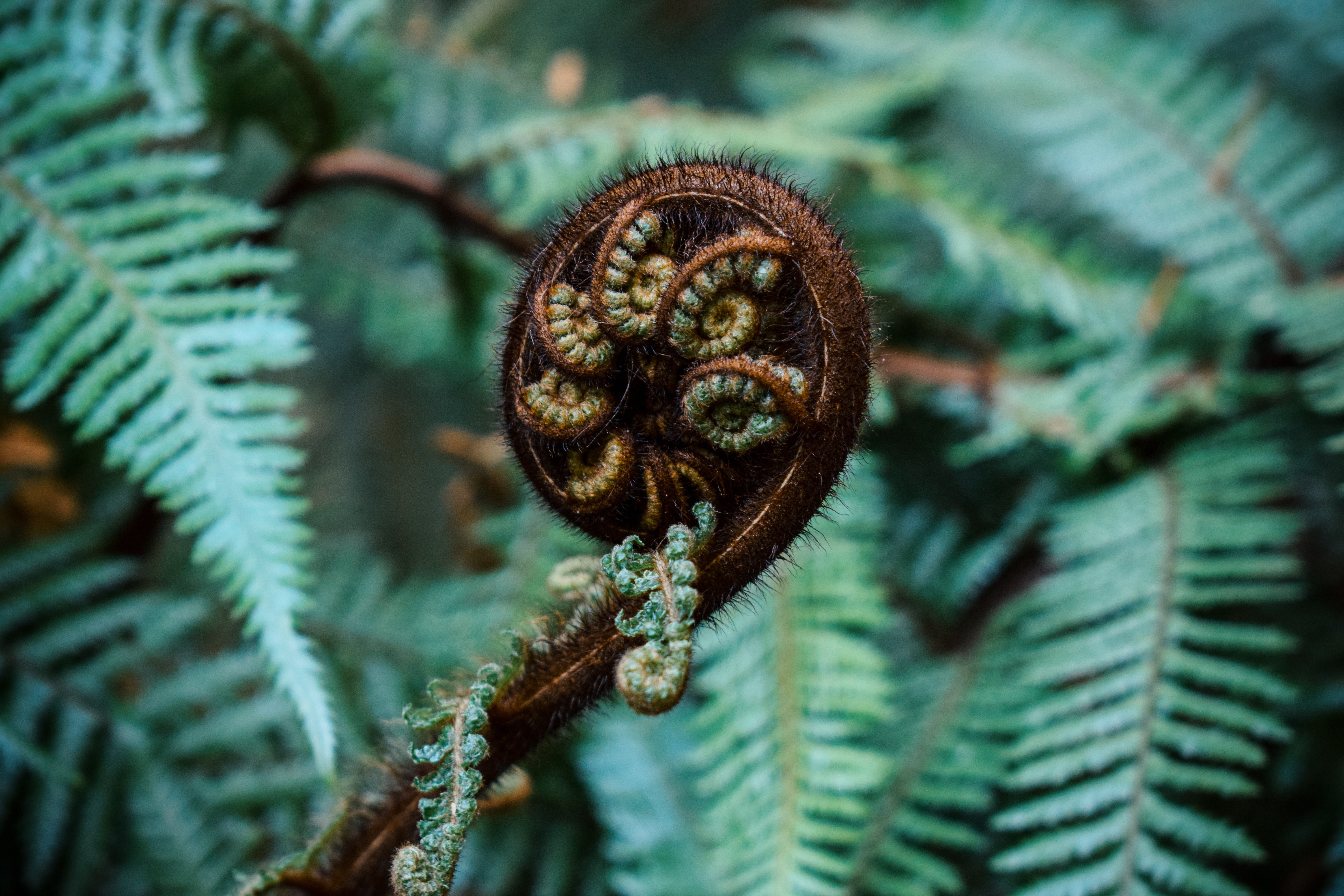 PINCH TIME is coming.

No, we are not talking about the moment you're not sure if you are awake or asleep - we are talking the Christmas Break cashflow pinch.

Join us for our Cashflow Freedomseminar to discover where the cash goes in your business and learn how to better manage it to achieve cashflow freedom.

By attending this seminar you'll:
Understand where the cash goes in your business

Learn how to differentiate your business from competitors and prepare for economic uncertainty

Understand your break-even point and how to reduce the cost of sales

Identify the profit drivers and KPIs for your business

Understand how planning and accountability will help you achieve cashflow freedom

Create a plan to survive the Christmas cashflow pinch
In this free seminar you will learn the difference between profit and cash surplus in your business & understand the process changes that improve your cashflow.


WHEN: 8am, Tuesday 17th November, 8am
WHERE: KGA Boardroom, 54 Whitaker Rd, Warkworth
PRICE: Complimentary
SEATS: Limited to 15
RSVP: Click here to save your seat