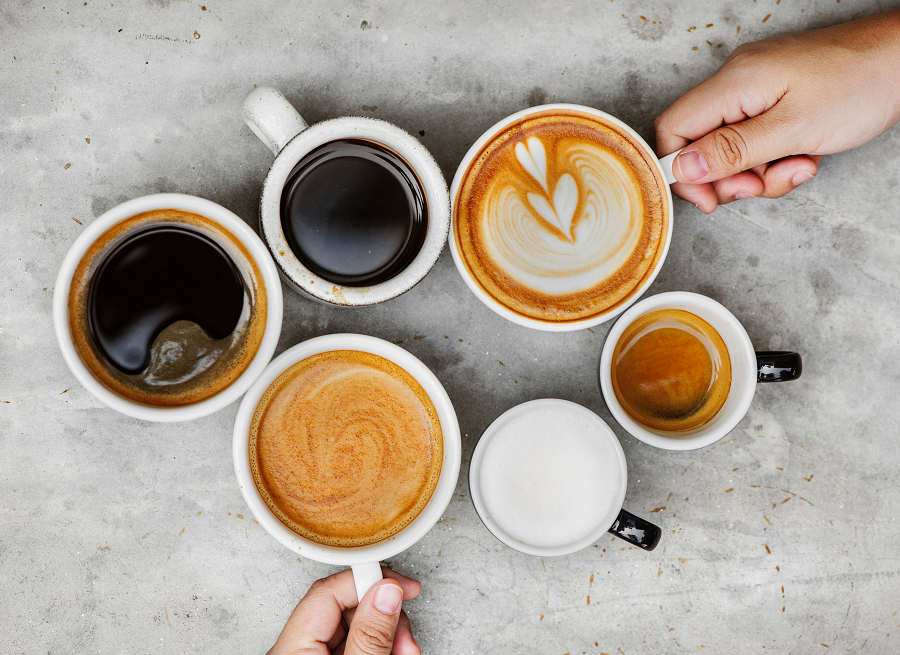 The National Referral Group was created in response to Northland's growing need for a non-profit, owner-attendance only business networking group.
We provide a friendly, supportive environment designed to foster genuine relationships between Northland's business owners; and this is what makes the National Referral Group unique!
The National Referral Group is a new concept combining a traditional framework with a completely fresh approach. At the core of NRG lies the belief that networking for referrals should be as organic as possible, and the owners of the group should be the group itself!
Each week's meeting schedule looks something like this…
Coffee & catchup
Catered breakfast
Business topic discussion
60 second talks from everyone
Weekly 20 minute workshop
Come along as a guest to see what it's all about or register your business now…