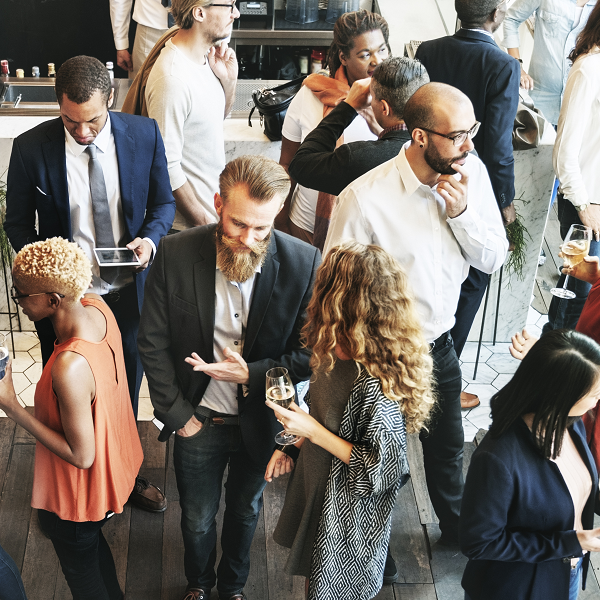 After an accidental hiatus, we are bringing the Whangarei web developer meetup back for 2019!

The format will be two short talks, with an intermission. The talks should be for around 20-30 minutes

Rough schedule:

5.30 - Meet and greet

5.45 - Introductions and housekeeping

5.50 - Mark Churcher: Talking about React

6.20 - Short break

6.30 - Toby Evans: CSS Custom Properties

7pm Finish
Click below to register!
https://www.meetup.com/Whangarei-Web-Developer-Meetup/events/258113979/