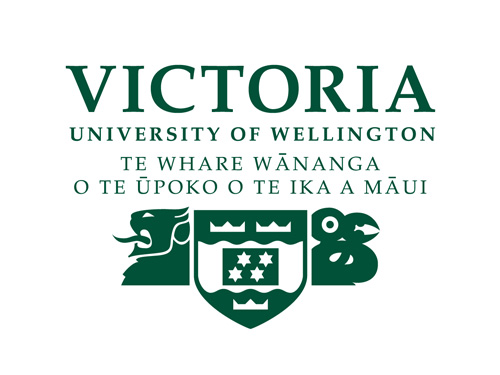 Kia ora, bula, talofa! Have you ever thought about how much a dispute with another business might cost you? What about a business that is based overseas? Do you trust your trading partner not to sue you?
We are seeking businesses who are willing to participate in a focus group and/or interview to discuss how you are managing the risk of a dispute with other businesses you work with. Our goal is to establish whether the current law provides the best solution for your business should you need it.
The focus group will be held on 19 February at The Orchard Business & Event Hub
The focus group will discuss cross-border contract scenarios.
The interview will discuss how your business creates contracts.
Whether you are a very small, small or medium sized business (the big ones can take care of themselves) and no matter what you are exporting or importing, we would like for you to participate in our research. We are interested in all business to business international transactions and even businesses who have not yet engaged in international trade.
Petra Butler is a Professor at the Faculty of Law, Victoria University of Wellington. Georgia Whelan is a law and economics student at Victoria University of Wellington.
RSVP/CONTACT INFORMATION: Please email Georgia Whelan at [email protected] if you are interested in being involved with this research or would like more information.
This research has been approved by the Victoria University of Wellington Human Ethics Committee.