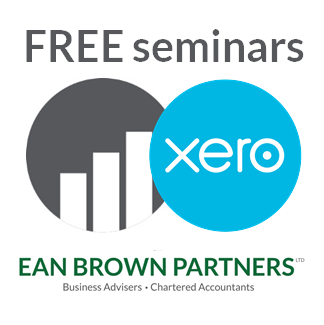 This seminar is ideal for those who are contemplating moving to Xero in order to gain greater control and understanding of their business.
Session will cover: bank reconciliations, GST returns, dashboards, invoicing, managing contacts, budgeting, add-on's, and much more!

Already on Xero? Look out for our upcoming "Advanced Xero" seminar.

Not in Whangarei? Look out for our upcoming "Beginners" and "Advanced" seminars in Dargaville.
To Book:
Visit: http://www.ebp.co.nz/register
Email: [email protected]
Phone: 0800 367 425