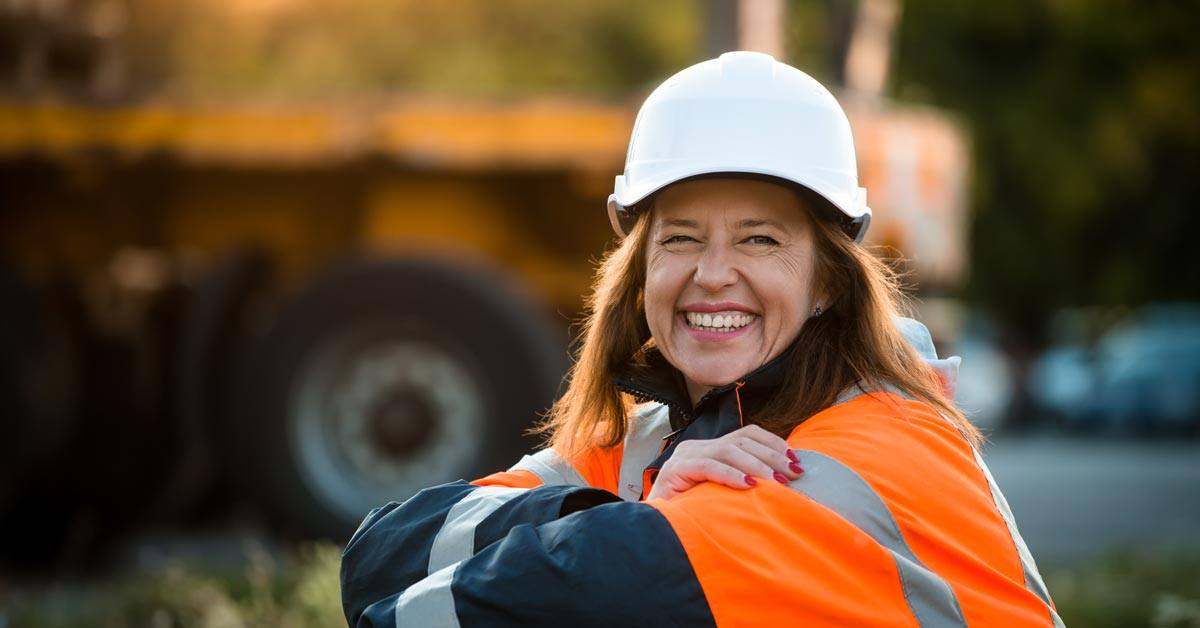 We know women have been disproportionately impacted by COVID-19 and that upcoming government spend has been allocated to training in apprenticeships, construction and infrastructure development as part of Northland's economic recovery. We also know young women are not always aware of the great careers to be had in infrastructure, building, project management, engineering and manufacturing.
Held at NorthTec's Future Trades Campus, you'll be able to tour the purpose-built workshops for construction, machining, health and safety,
auto, mechanical and electrical engineering. Check out the agriculture and horticulture programmes too! Try your hand at the tools, observe
a Health and Safety demonstration and talk to our top tutors. NorthTec has 27 fees-free programmes in industry!
Register NOW for this FREE event