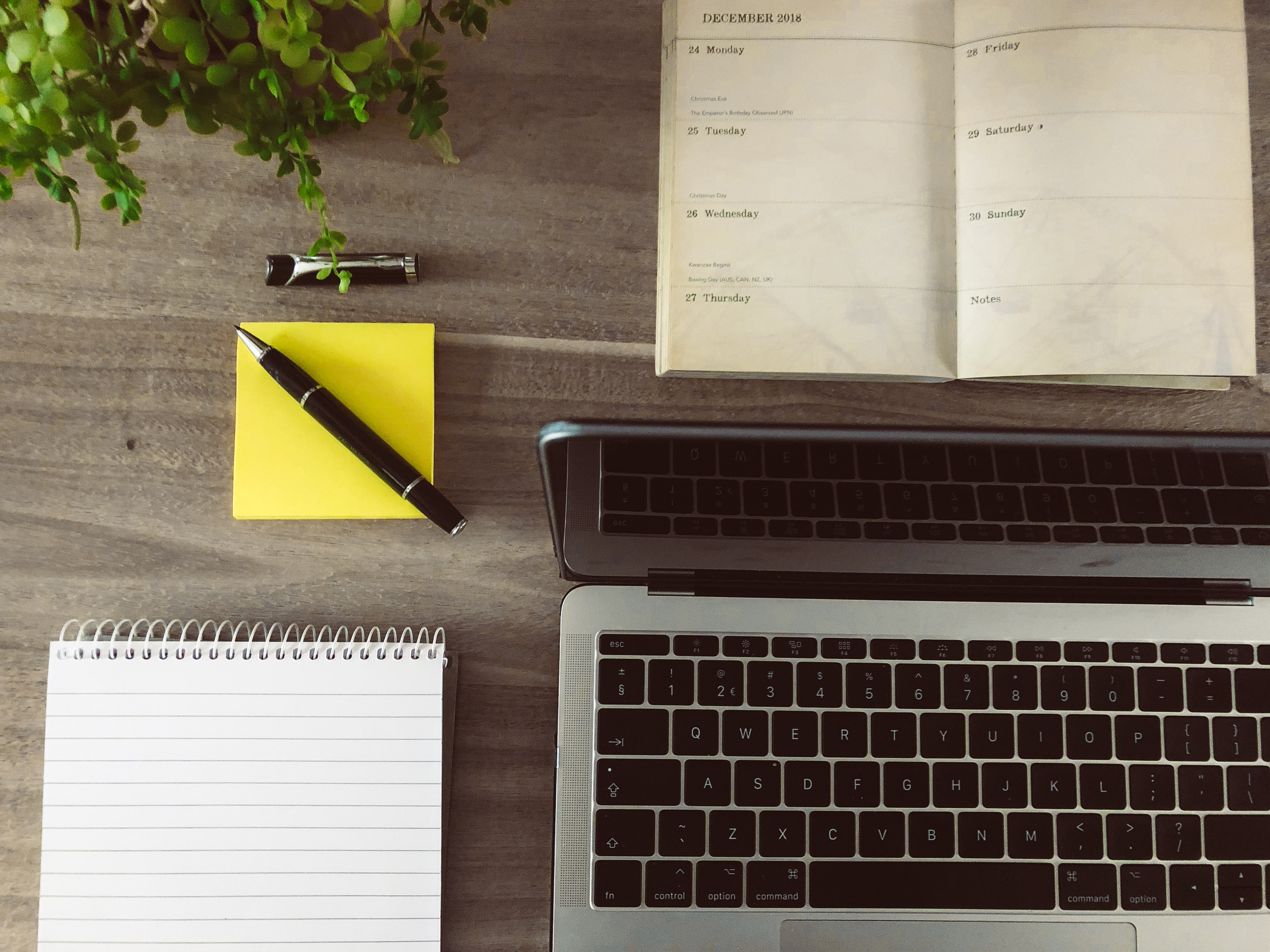 It's clear that the role of governance is changing dramatically as the world we are living in changes. While a pandemic is obviously a major change agent, there are many other underlying trends that are heading towards their own tipping points as well.
Words like "transformation" and "pivoting" are now in common usage, not only in the world of business but also across NFP organisations and government agencies. Not unexpectedly perhaps, the respective demands on management and governance need to be rethought as current operating models are being challenged.
This session will provide some thoughts for discussion on the impact of these changes on the role of organisational governance - looking to focus on some of our unique challenges and opportunities in Northland.
Q&A will follow with the opportunity to network. Drinks and canapés will be served.
Thank you to our event sponsor Top Energy.