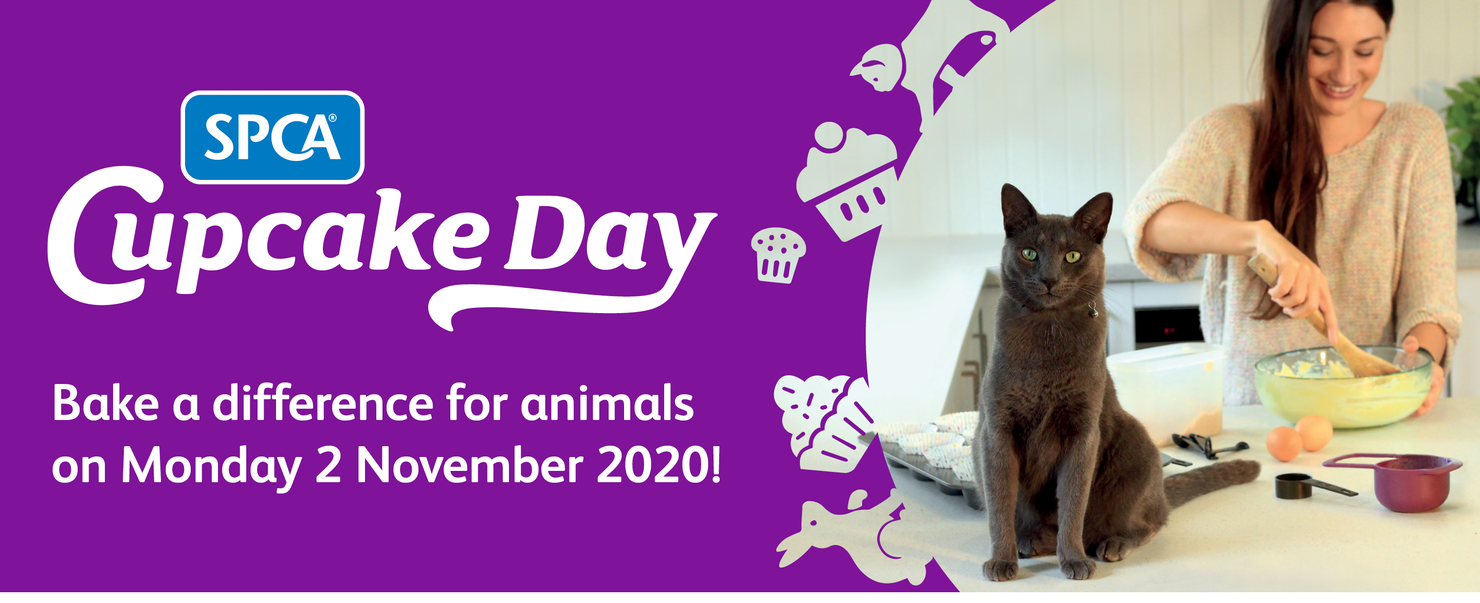 The Orchard has created
this
page because we want to bake a difference for the animals of New Zealand.
We are inspired by the work that SPCA do, so want to raise money for them by participating in SPCA Cupcake Day 2020.
The more people that know about SPCA, the greater their impact, so please bake some yummy cupcakes, or have your coin purse ready to BAKE A DIFFERENCE for SPCA.
Thank you in advance for your generosity, it means a lot!