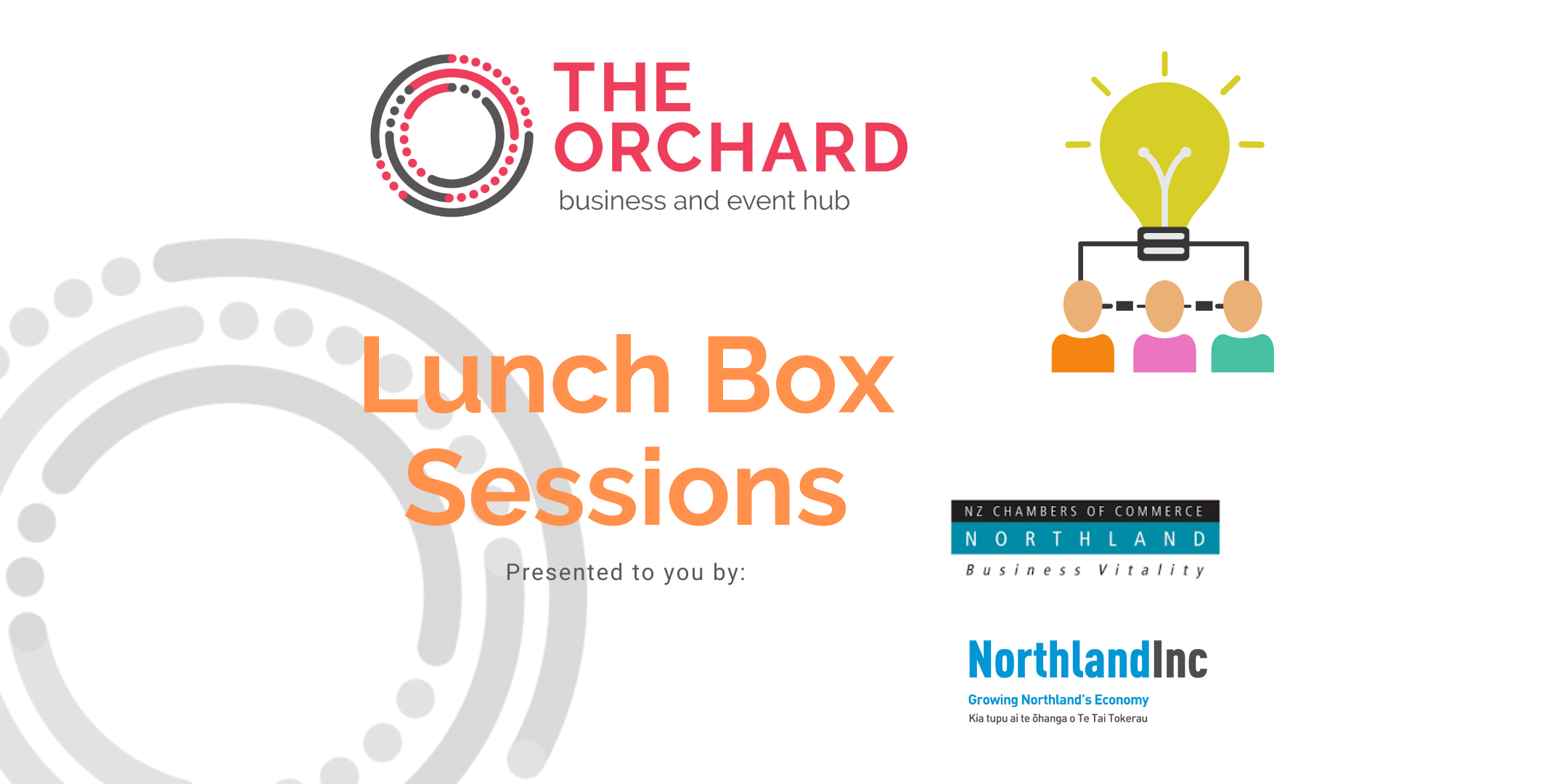 Lunch Box # - Canva 101 and Branding Guidelines
Our second Lunch box session in the series will be presented by Brie Timings from Simple Life Social, an experienced Social Media guru who will share with you with the basic branding guidelines and the inside knowledge to Canva, a design tool that will help you with all your business collateral.
"Knowing what it's like to own and run a company, I want to help educate small business owners and their staff, in the attempt to allow them to focus on what they're really great at (business) and keep life simple." – Brie Timing, Simple Life Social. You can find out more about Bries business here
https://www.simplelifesocial.com/
Learning Outcomes:
Basic Canva tips and tricks
Branding alignment (why its important to have brand structure)
ABOUT LUNCH BOX SESSIONS:
The Lunch Box Sessions are quick-smart; only 30 mins and hosted during your lunch break.
Each session has a learning outcome and is designed to be the transfer of 'bite-sized' information & skills that you can start to utilise in your work life instantly. Because who doesn't love learning and improving efficiency?
Contact Grace at The Orchard to learn more OR to nominate a suggested topic or presenter
[email protected]