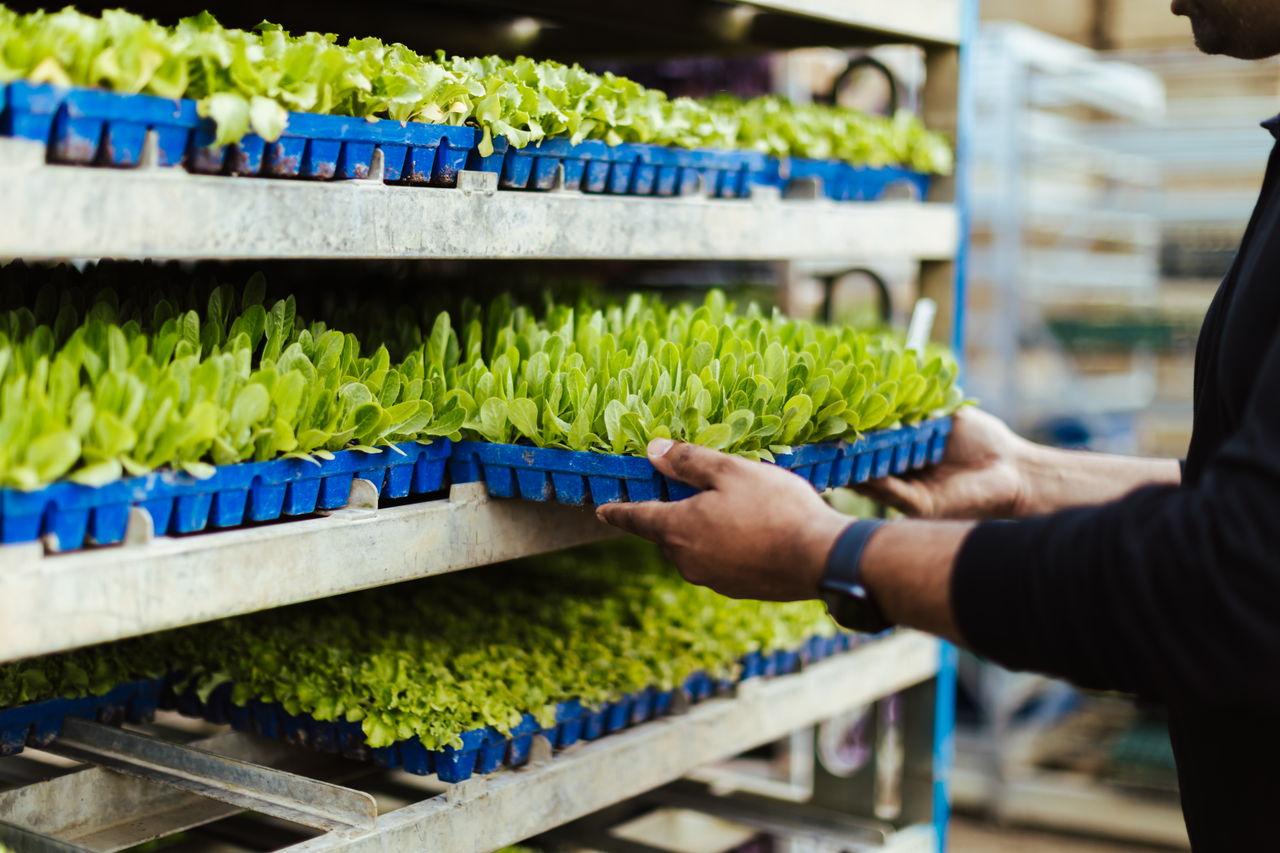 Want to get ahead of what's happening in food and beverage innovation in the 2020's?
Poutama Trust and The Orchard have teamed up to get Northland ahead of the curve in one of our major industries.
The 4 hours will cover:
A Legal Aspects Workshop (10am-12pm)
Food and beverage law expert Dr John Barker will explore the legal implications - and potential regulatory opportunities - of some important food trends, including:
- Hemp (and potentially cannabis)
- Kombucha, kefir and other fermented beverages
- Native plants
- Insects
Networking Lunch (12pm-12:30pm)
Mix and mingle with others interested and in the industry over a light array of local kai.
Feel free to showcase and share your own home-kitchen ingenuity brown-bag or bring-a-plate style - with all the movers and shakers of the industry in the room, this could be your big break!
Food innovation in the real world (12:30 - 2pm)
Hear from Campbell Ellingson, one of Callaghan Innovation's food, bev, and bio technologists on the work he does helping businesses create the future of food - including high-value products from processing waste - followed by a talk from Debbie and Nigel Stowe of Vince, winners of the Northland Business Excellence Innovate award on their triumphs, challenges, and learnings.
Get your ticket now - this is an opportunity not to be missed!