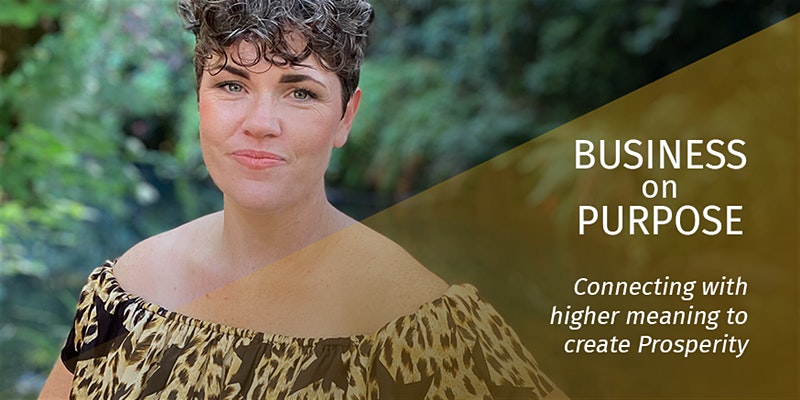 The turn of the decade sparks a revolutionary shift in Business priority - from seeking 'profit' to seeking 'purpose'. The sweeping desire to make meaningful money has provided a new perspective on what's truly important!
'Business on Purpose' means we care about truly contributing valuable service while also being personally fulfilled. Intuitively pioneering this approach to business, Lysa Black has evolved her service paradigm 5 times over her 10 year career. She has consistently realigned her business to stay concentrated in the areas of highest fulfillment, market demand & holistic prosperity (being fulfilled, healthy & financially abundant).
Staying fully booked for 5 years while providing for her family has taught Lysa the core responses to staying aligned and on-purpose in Business. We want to support each other to create from higher meaning, to be joyfully on purpose in business!
Join Lysa and her tribe of like-mindeds on FRI, 13th of March from 10-12pm at The Orchard Business Hub. We'll begin with a heart-opening 1 hour workshop on aligning our business to live on purpose, followed by a 1 hour networking event. Let's explore the essential pivot points to stay relevant, aligned and on purpose in our service based businesses!