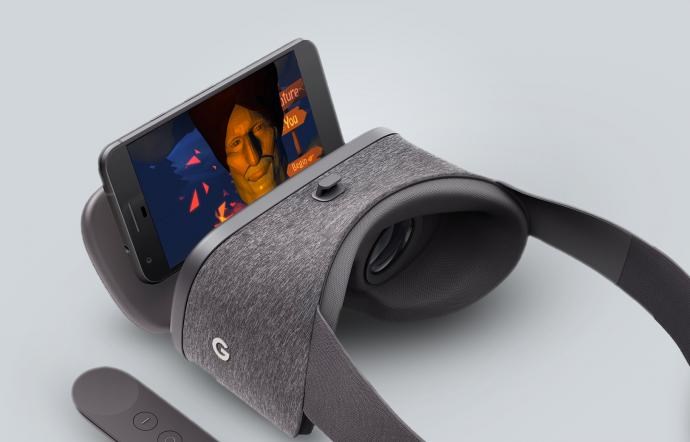 Technology can play a crucial role in enhancing our experiences with culture and our local stories and augmented and virtual reality are being hailed as the new wave of storytelling. These new mediums are bringing together creatives, storytellers and technologists to create some awe-inspiring experiences with genuine connections.
How can we harness the power of these mediums while also ensuring we retain the essence of our culture and history? How can we bring to life our local stories and historical events?
Join us for a morning of inspiration with a presentation on the technologies available and what's possible with relevant and local case studies, followed by a panel discussion on what works as engaging content, what are audiences looking for or wanting more of, and if collaboration the way of the future for storytelling. Then have some fun with some local AR and VR demos.
Register and find out more here: https://techweek.co.nz/whats-on/2018/shaping-our-culture-and-stories-with-the-latest-in-technology-437/
Add to Calendar 05-21-2018 09:30:00 05-21-2018 13:30:00 Shaping our culture and stories with the latest in technology Technology can play a crucial role in enhancing our experiences with culture and our local stories and augmented and virtual reality are being hailed as the new wave of storytelling. These new mediums are bringing together creatives, storytellers and technologists to create some awe-inspiring experiences with genuine connections. How can we harness the power of these mediums while also ensuring we retain the essence of our culture and history? How can we bring to life our local stories and historical events? Join us for a morning of inspiration with a presentation on the technologies available and what's possible with relevant and local case studies, followed by a panel discussion on what works as engaging content, what are audiences looking for or wanting more of, and if collaboration the way of the future for storytelling. Then have some fun with some local AR and VR demos. Register and find out more here: https://techweek.co.nz/whats-on/2018/shaping-our-culture-and-stories-with-the-latest-in-technology-437/ Level one, 35 Walton Street Whangarei New Zealand 0110 The Orchard false MM-dd-YYYY