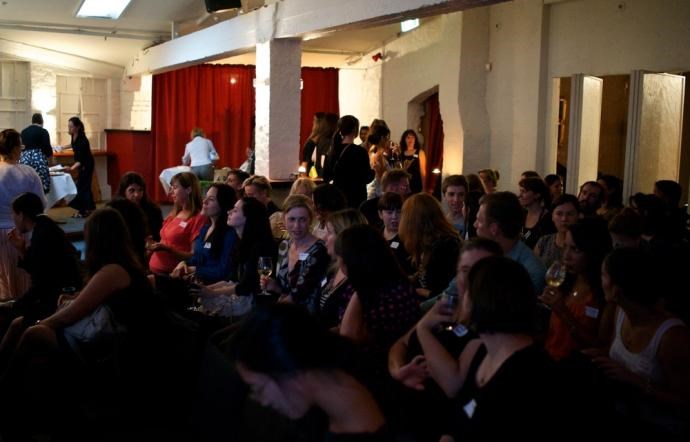 Dr Michelle Dickinson (MNZM)
Michelle is a researcher and teacher with a background in Biomedical and Materials Engineering. She is currently founder and Director of the social enterprise Nanogirl Labs Ltd. Awarded Member of New Zealand Order of Merit, Michelle was also winner of the Women of Influence award for science and innovation in 2016, the Sir Peter Blake Leadership Award in 2015 and the Prime Ministers Science Media Communication Prize and the New Zealand Association of Scientists Science Communicators Award in 2014.
Marie Slako
Marie was born and raised in Northland and completed a Master of Science in Geology. She has 15 years' experience in geospatial science and technology. Presently she is the Manager of Network Performance and Intelligence for AusNet Services in Melbourne. Marie's role covers where and how electricity assets are performing, and the relevant systems and data needed to answer those questions. She is passionate about encouraging young women into the STEM disciplines and has set up a scholarship to do this with RMIT (a global university and Australia's largest tertiary institution).
Adeline Salkeld-Blears
Adeline joins us from Kaitaia – she started her career in England as a Graphic Designer, but discovered a passion for web early on. After moving to NZ she began to specialise in user experience, and has since had a pivotal influence in some large and complex projects for well known organisations such as Tourism NZ, Maori TV and Air New Zealand. She is currently a UX and Design Consultant at Purple Shirt and Partner at MOSO. She is very experienced in design and user research and is able to bridge technological requirements and human-centred design principals.
Find out more and book tickets here: https://techweek.co.nz/whats-on/2018/refactor-north-2018-370/
Add to Calendar 05-22-2018 18:00:00 05-22-2018 20:00:00 Refactor North 2018 Refactor goes north. 3 inspiring speakers in tech, delicious canapes, a complimentary wine and good company. Come join us! Find out more and book tickets here: https://techweek.co.nz/whats-on/2018/refactor-north-2018-370/ Level one, 35 Walton Street Whangarei New Zealand 0110 The Orchard false MM-dd-YYYY